The Home section of Castle Age contains links to easily access many parts of the game, as well as provides some general information. To buy things with your Favor Points, Short Cuts to the Extra Invites, Oracle and Monsters Sections, as well as News and Battle News.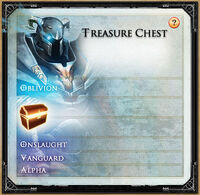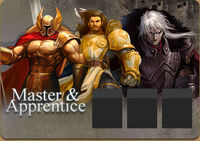 Battle News Feed
Notes:
Ad blocker interference detected!
Wikia is a free-to-use site that makes money from advertising. We have a modified experience for viewers using ad blockers

Wikia is not accessible if you've made further modifications. Remove the custom ad blocker rule(s) and the page will load as expected.